WE OFFER A RANGE OF BROW TREATMENTS INCLUDING:
We have a range of Eye Treatments available to make sure you look and feel your best for any event.
Treatments include:
Eyebrow Shape (wax/tweezer)
Eye Spy (Eyelash & Eyebrow tint with shape
Eyebrow Tint
Eyelash Tint
Eyebrow Tint & Shape
(*Patch test required 24-48 hours before your appointment)
Hi Brows are highly defined, fuller, longer lasting and groomed brows using tinting, waxing, threading and tweezing.
This treatment lasts up to 4 -6 weeks. (Patch test required)
(Patch test required 24-48 hours beforehand)
LVL Lash Lift provides, lift, volume & length on the natural lash.
(PATCH TEST REQUIRED)
(Patch test required 24-48 hours beforehand)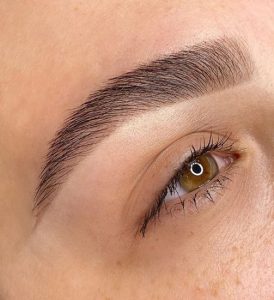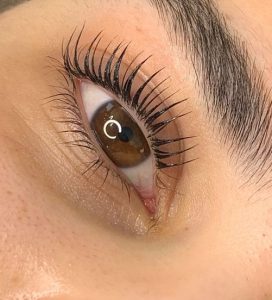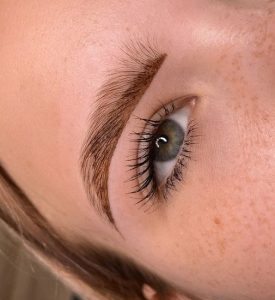 EYE TREATMENTS:
Eyebrow Shape (wax/tweezer)
Eye Spy (Eyelash & Eyebrow tint with shape)
Eyebrow Tint
Eyelash Tint
Eyebrow Tint & Shape

€11.00
€28.00
€10.00
€15.00
€18.00

€30.00

FREE