TANNING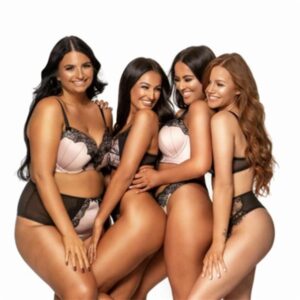 Please ensure to exfoliate, wax and shave 24hrs prior to tan. Make sure skin is free from body lotions, perfume, make-up, and deodorant as these will prevent you from getting the best tanning results.
MASSAGE
Massage is to work and act on the body through your hands with pressure. The purpose of massage is generally for the treatment of stress &pain. In professional settings, clients are treated while lying down. Massage is amazing to help you relax, unwind & have some well deserved time out and rest! Massage releases good endorphins to your body and mind while giving you a feeling a good well being…. A treatment not to be missed! Book your appointment today
TANNING
Bellamianta/Vita Liberta Full Body
Bellamianta/Vita Liberta Half Body

€30.00
€20.00
MASSAGE
Full Body Massage(60 mins)
Back and shoulder Massage (30 mins)

€65.00
€35.00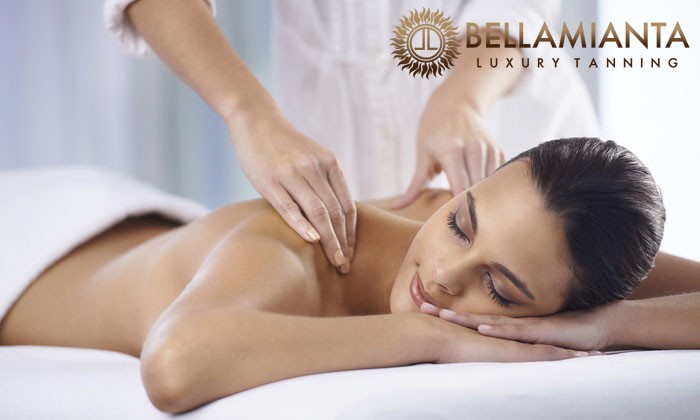 All of our formulas are enriched with shea butter and aloe vera which through vitamin A, C and E soothe and restore skin elasticity.
| | |
| --- | --- |
| • Bellamianta/Vita Liberta Full Body : | €30.00 |
| • Bellamianta/Vita Liberta Half Body: | €20.00 |
| | |
| | |
| | |
| --- | --- |
| • Full Body (60 mins) : | €65.00 |
| • Back and shoulder (30 mins): | €30.00 |